Parish News

Anniversary Masses next weekend:
We pray for all whose anniversaries occur, and for whom the following Masses will be offered.
Saturday September 7th 8pm Mass : Maura Ryan Coarsepark
Sunday September 8th 11am Mass: Kathleen Ryan and Billy Ryan Coolataggle.
You are also asked to remember in your prayers William (Billy) Cummins Knockakelly, Borrisoleigh and Mrs. Rena Cleary, Behamore, Cloughjordan who were interred during the week.
New Eucharist Ministers Rota: available in Sacristy (Borrisoleigh)
Borrisoleigh Active Social Club: September Meeting this Wednesday @ 8pm in the Community Centre
Congratulations: to our U-12 Camogie Team who won the Co-Final on Saturday. Well done to all concerned.
The Solemn Novena in honour of Our Lady of Perpetual Help commences at Holycross Abbey from Sunday 8th September until Monday 16th September. Devotions and Mass on weekdays at 7am, 10.30am, 4.30pm, 7.30pm and 9.30pm.
Sundays: at 7am, 10.30am, 12.30pm, 7.30pm and 9.30pm.
Extra Sessions: Friday 13th September-Penitential Service at 7.30pm & 9.30pm.
Saturday 14th September-Anointing of the Sick at 2pm.
Sunday 15th September-Blessing of Infants at 2.30pm.
Confessions will take place throughout the weekdays.
Marian weekend retreat Mount St Joseph Roscrea:
Dr. William Thomas from the Pontifical Marian Academy, Director of Pope St. John Paul II Institute of Marian Studies and President of the Mariological Studies in Ireland, also a regular on EWTN will host this retreat.  He was also the postulator for Cardinal Henry Newman's 2nd Miracle.
Title: The importance of Authentic Devotion to the Blessed Virgin Mary
6th/7th 8th September in Roscrea, residential is €140/€70 for meals for non-residential, beginning with evening meal Friday at 5.30 on the 6th.
Friday Evening-1st Lecture – Who is the Blessed Virgin Mary-how do we really get to know Her
2nd Lecture-(Saturday Morning) The Light of God in Authentic Marion Apparition
3rd Lecture Saturday Afternoon-Fatima and The errors of Russia
4th Session-Saturday Evening-Fatima the Ultimate Mystery-DVD presentation-Latest Film on Fatima
4th-Lecture-Sunday-Fatima -An Analysis-Reference to Lourdes –Guadalupe and the Music from the Tilma- and "Blessing with Relics of St. John Paul II"
Contact: (0505) 25600 or Email: info@msjroscrea.ie
---
Rest in Peace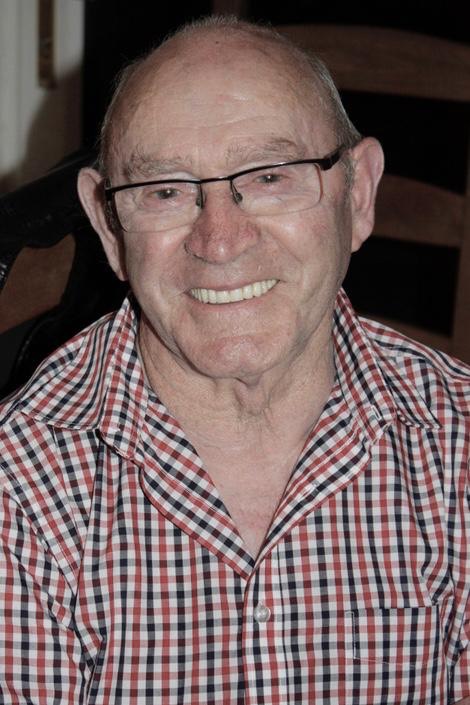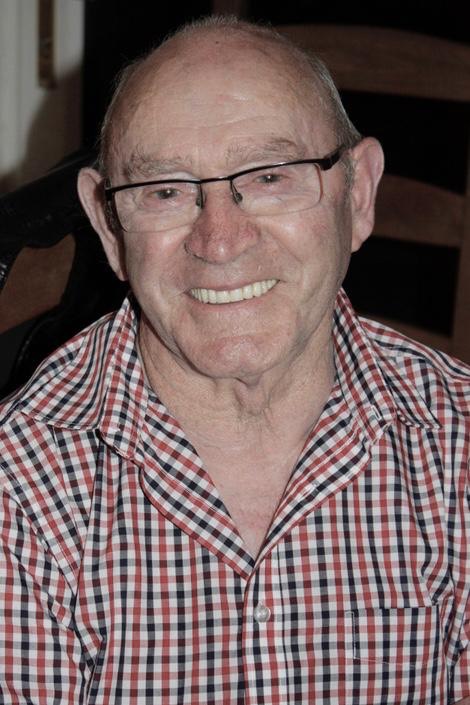 Patrick (Paddy) Ryan, Roscrea Road, Templemore and formerly of Coohaun, Borrisoleigh, Co. Tipperary, peacefully on the 2nd of September 2019. Predeceased by his son Gerard and granddaughter Caoimhe.
Deeply regretted by his wife Margaret, daughter Margaret, sons Noel and Patrick, daughters-in-law Maureen and Marion, grandsons Thady and Seamus, brother Connie, sister Margaret, relatives and friends.
Reposing in Grey's Funeral Home Templemore this Wednesday evening from 6pm to 8pm. Requiem Mass in the Church of the Sacred Heart, Templemore on Thursday at 12 noon. Interment in the adjoining cemetery afterwards.
---
AXA Community Cycle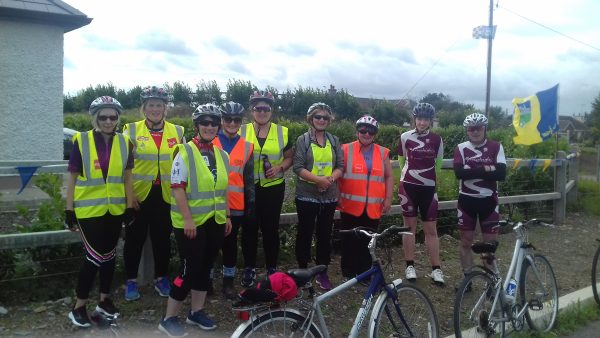 Thanks again to PJ and Shauna and all the cyclists for a lovely Sunday morning cycle to Templemore and back. The weather conditions were lovely again and the chat was even louder than usual and everyone more than happy to be out in the fresh air. The cycle is now live on the cycling Ireland website under AXA community bike ride. All you do is register and sign up to my cycles which are up for the next three weeks thanks.
---
New Yoga Class in Borrisoleigh
Easy Flow Yoga Classes starting on 16th September in Borrisoleigh Community Hall for 5 week introductory course.
For more information please click on the following link  http://www.yogaherbalist.ie/yoga
---
 Knitting & Crochet Group
Every Wednesday from 10.00 to 11.30am in the Community Centre Borrisoleigh.  All welcome.
For details contact Mary at 0863098982
---
Borrisoleigh Active Social Club
Borrisoleigh Active Social Club are back in action after the summer break.  Our September meeting takes place in the Community Centre Borrisoleigh on tonight  Wed Sept 4th at 8pm. We are looking forward to seeing as many of you as possible.
---
Borrisoleigh After School Club


---
Set & Sean Nós Dancing Classes
Starting Tuesday 10th September
Venue: Marian Hall, Borrisoleigh
Teacher: Michael Cooney
Time: 4pm to 6pm
Cost: €5 per child, €8 for 2 & €10 for 3 (primary school upwards)
---
Pic of the Past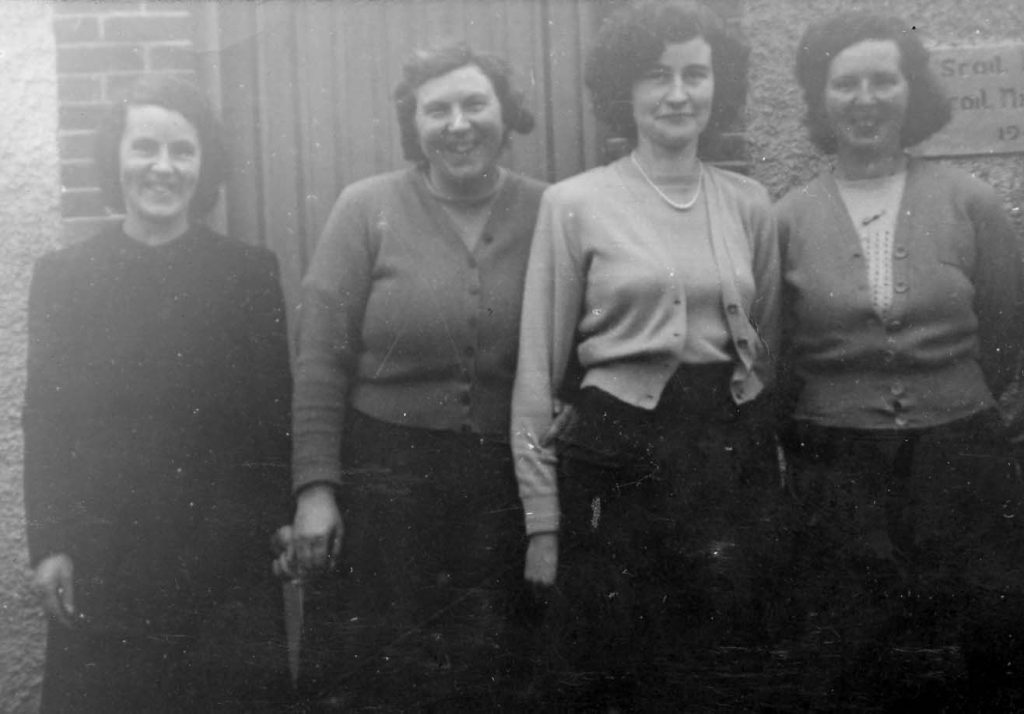 Sarah Shanahan, Anne Tierney, Biddy McCormack and Joan Ryan,
pictured at the opening of Fantane N.S. in 1949.
Also read
Kilruane MacDonaghs Notes Sept-04-2019