Borrisoleigh Active Social Club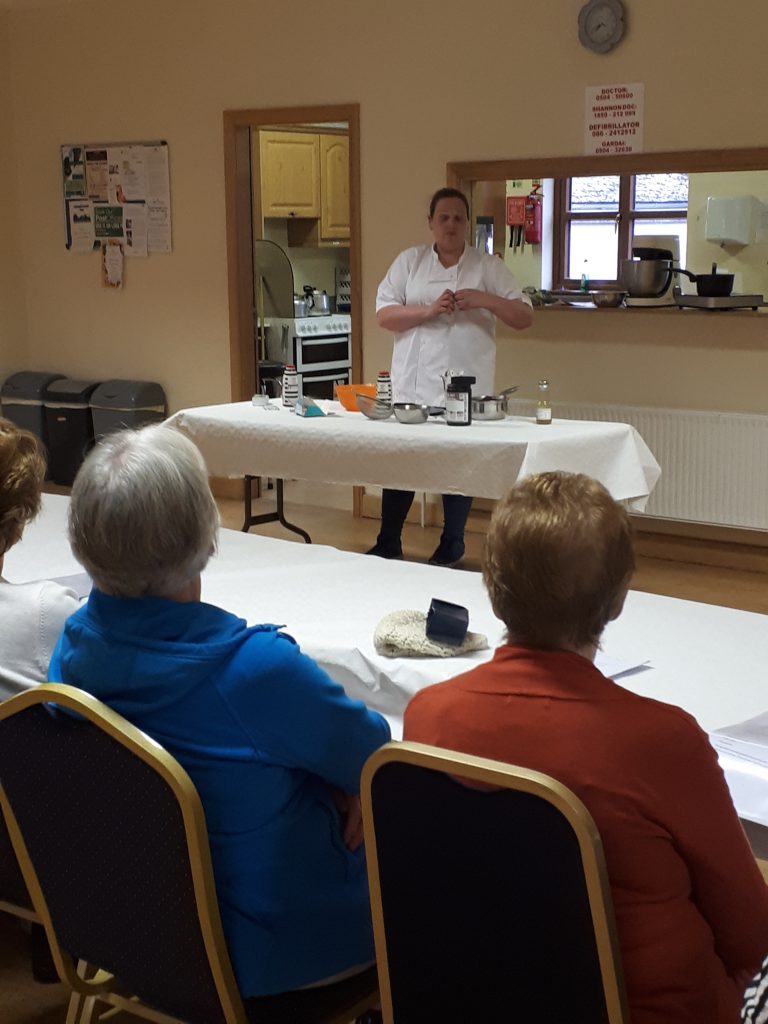 Rita from Mount Juliet giving the Chocolate Cookery Demonstration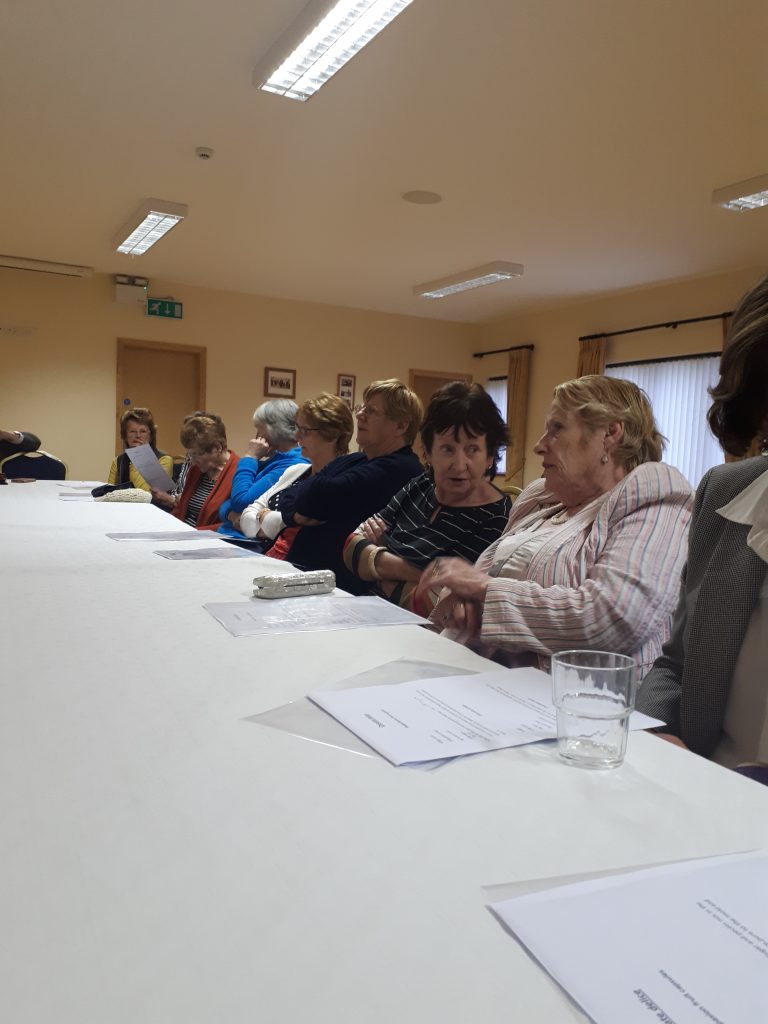 Some members discussing the recipes from the Chocolate Cookery Demonstration 
We had a great night of entertainment and cookery last Wed when Pastry Chef Rita from Mount Juliet baked with Chocolate.  It was great fun and everybody got to take home yummy dessert.
Borrisoleigh Active Social Club Summer Party will be held in Finns Bar Borrisoleigh next Mon June 3rd at 8pm.  Music and entertainment provided by Phil Maher.  Refreshments will be provided.  Spot prizes. Everybody welcome.
We'll have more details next week about our trip to the Dáil on June 19th.
---
Borrisoleigh/Ileigh Parish Notices.
Mary Winter's of Victores Christi wishes to thank you for your generous contribution towards Victores Christi: €1,061.35 was collected. Noel O'Meara who spoke to us recently wishes to thank everyone for the warm welcome he received from the parish.
Cemetery Masses. 2019
Friday June 7th –Borrisoleigh
Friday June 14th–Glenkeen
Friday June 21st–Ileigh
Mass in each location will begin at 8pm.
Papal Nuncio's visit to Borrisoleigh-Sunday June 2nd. You are all invited to a special celebration of Mass at which Rev Jude Thaddeus Okolo-Papal Nuncio to Ireland will be chief celebrant. Afterwards there will be entertainment and refreshments in The Community Centre .followed by a visit to the birthplace of Bishop Shanahan in Glenkeen. N.B.Mass at 11am.
Car Parking for Papal Nuncio's visit:If you are coming to this event, Please don't park your car near the square, please park on Pallas St. or in the grounds of the Primary and Secondary schools, the G.A.A. club car park on Main St. or Shanahan's Car Park. Anyone who wishes to go visit Bishop's Shanahan's Birthplace in Glenkeen please park your car at Ballyroan.  If
you cannot walk up you may drive to it. However parking space will be limited .
Finally please assemble at 10.40am on the footpaths at Meagher's shop and Walsh's shop opposite to welcome the Archbishops. There will be a piper to bring them to the Church.
Anniversary Masses.
8pm Saturday 25th Pat and Bridget Younge, Pallas
11am Sunday26th-Anna and John Gilmartin, Grange.
Pray for Luke Dillion. Ileigh Rd who was interred recently.
11am Sunday26th-Anna and John Gilmartin, Grange.
Pray for Luke Dillion. Ileigh Rd who was interred recently.
---
World Elder Abuse Awareness Event
---
Commemorative plaque to Martin Bourke at Garrengreana.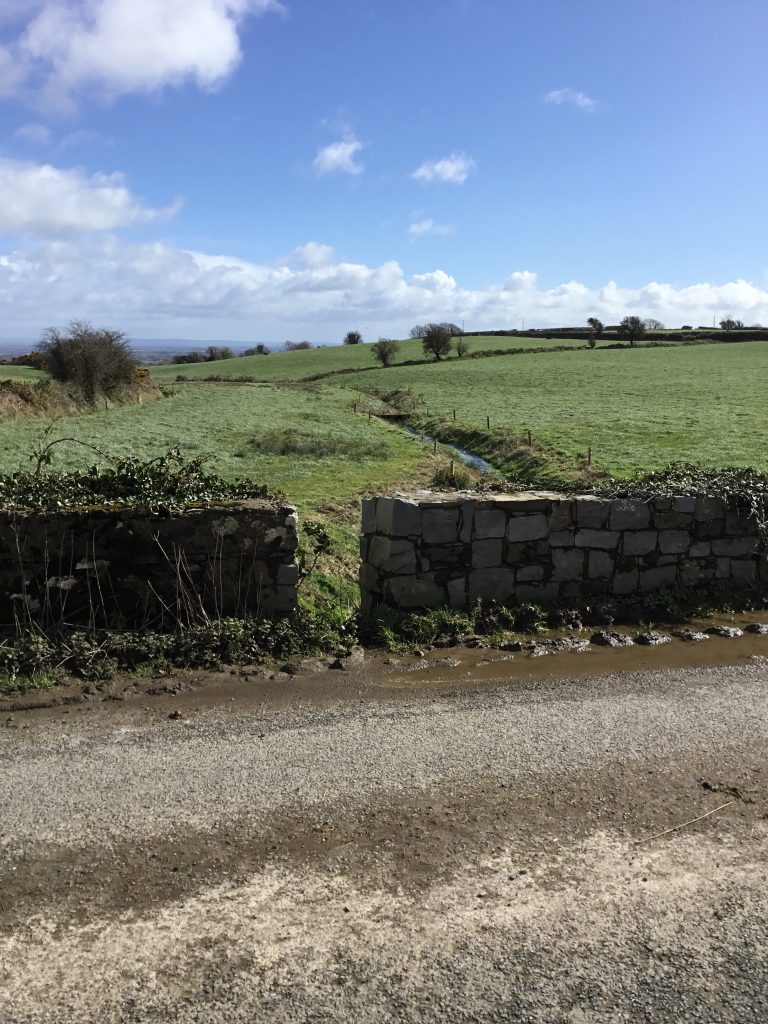 TiDR [Tipperary in the Decade of Revolution] are hosting a tour to some of the sites, relative to the War of Independence in Tipperary. The proceeds from this will go towards funding a commemorative plaque to mark where Martin Bourke was shot dead at Garrengreana on 21 March 1921. The 16 year old Bourke was fired on by Auxiliaries as he was filling water at the bridge and was killed instantly.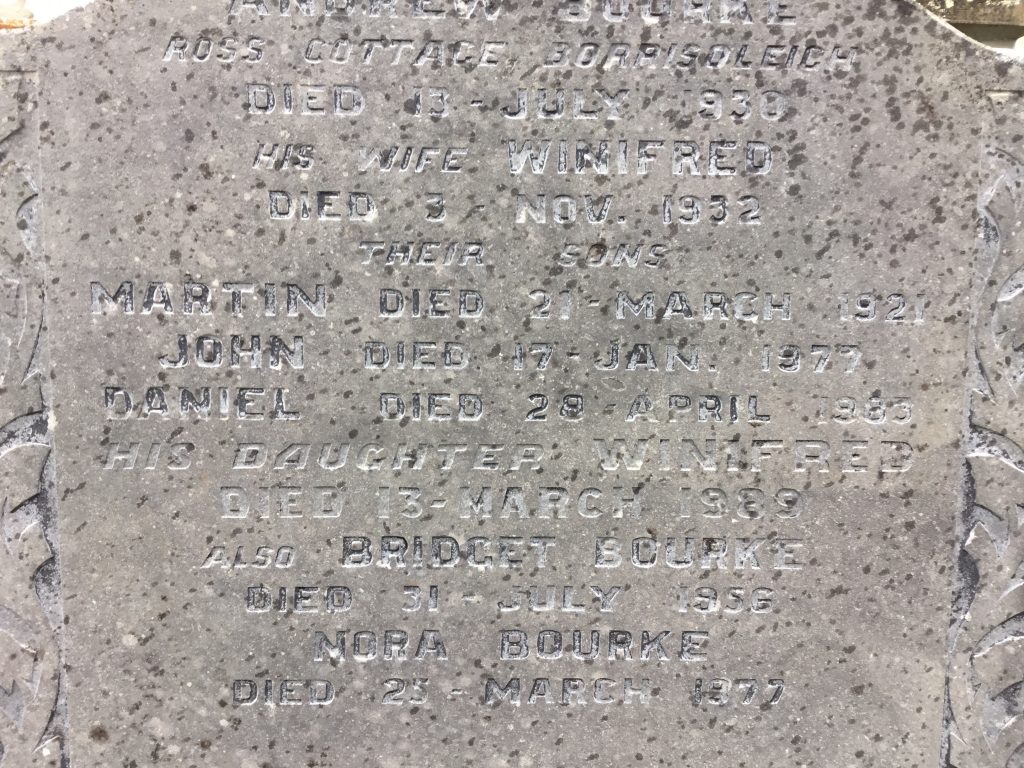 The bus tour leaves from the Square in Borrisoleigh at 9.30 am and will visit many of the notable places associated with that troublesome period, including; – Soloheadbeg, Donohill, the birth and burial place of Dan Breen, Knocklong -, scene of the famous rescue of Sean Hogan, – and many more. The tour is non political and will be guided by historians who are well versed in the events of that time
The fare, excl food, refreshments etc is 25 Euro.
For details, / booking, ph 086 2752634
Local support, much appreciated.
---
Tipperary's Best Young Entrepreneur 2019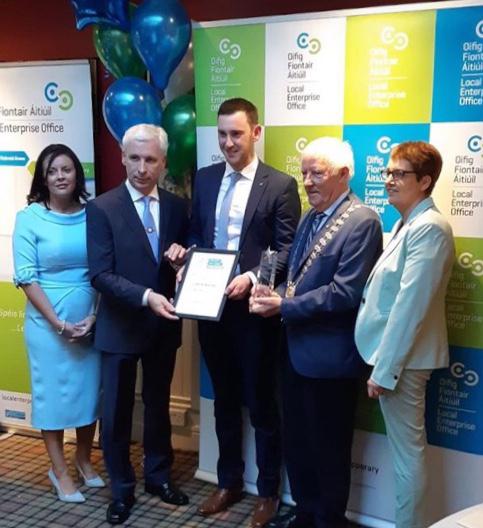 At a recent award ceremony,  Cathal Bourke received the accolade of Tipperary's  Best Young Entrepreneur 2019  and also, Bourke  Sports  achieved the  Best  Established  Business  in the county.
Well done Cathal.
---
Also read
CHECK IT FITS- CAR SEAT CHECKING SERVICE