Athletes of all standards will gather in Borrisoleigh on Tuesday night next (25th) for the sixth annual running of the Borrisoleigh 5km which is sponsored by Declan Maher Financial Services.
Hosted by the Track-Attack club, it promises to be an excellent evening of athletics entertainment. An attractive array of prizes are available for the athletes hoping to lead the field to the finish line. Both the winning man and woman will collect €200 each, the runners up receive €100 while the third place finishers will get €75.
A unique aspect to the race also sees the top 3 men and women given the chance to get an extra €100 if they can beat the current course records which are 14:22 for the men set by Clonmel's Sean Tobin and 16:42 for the women which was set by Borrisokane's Siobhan O'Doherty.
The Track-Attack Perpetual Trophy and €300 is up for offer for the winning club team. A team consists of 3 men and 3 women but cannot any of the athletes that finished in the top 3 individual placings. Winners of the overage and junior events are permitted on a team.
Other prizes on offer are hand crafted Irish slate trophies for the first finisher in the Over 40, 50 and 60 grades and also the Under 18 grades. There is also a category for the first Track-Attackers to finish. Up for grabs also will be Borrisoleigh 5km mugs for every 25thfinisher.
Entries will be taken in the Parish Centre (behind the church) from 6:30pm. The entry fee is €10 for adults and €5 for anyone under 18.  The prize presentation and refreshments will also be in the Parish Centre. The event will be chip timed by Premier Timing Systems.
Dust off the runners and head to Borrisoleigh on Tuesday night for what promises to be great evening of road running….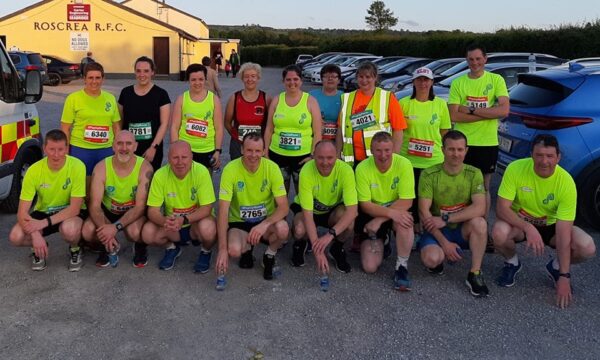 ---
Ireland's Best Young Entrepreneur
Congratulations to Cathal Bourke of Bourkesports who won the Regional competition of Irelands Best Young Entrepreneur earlier this week in Limerick. Cathal is pictured with Minister of State Patrick Donovan and Pat McDonagh of Supermacs.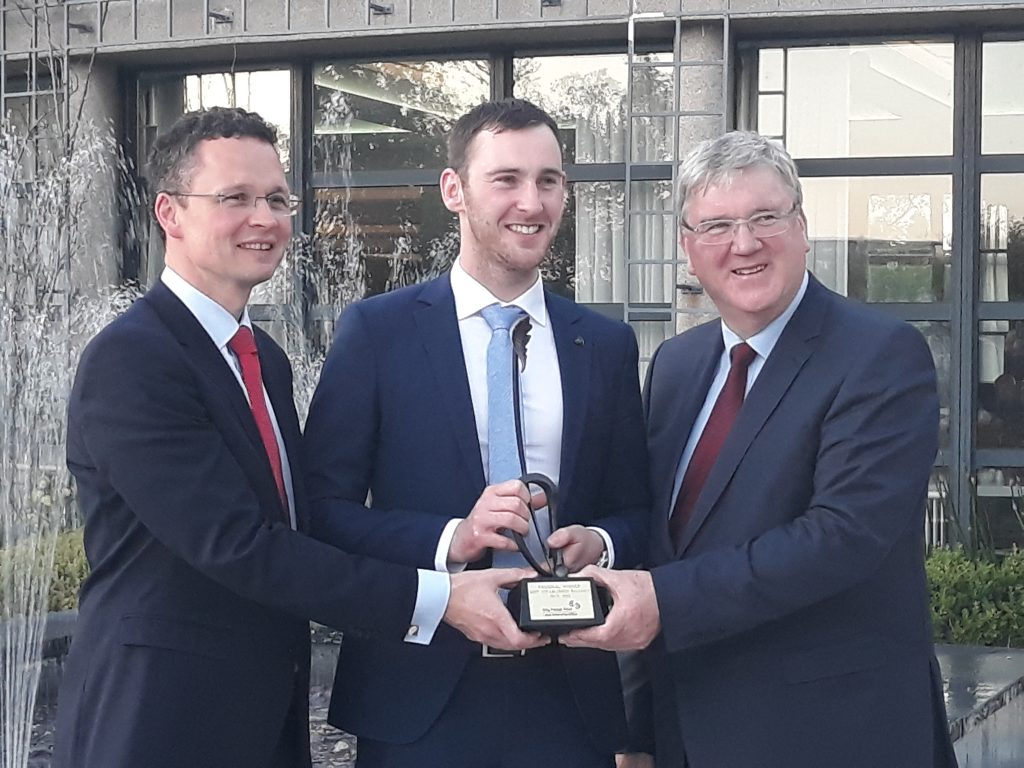 ---
Chiropody Service
Chiropody Service will continue in the Parish Centre on Friday 21st 2019 (1) (1)
Chiropody Service will continue in the Parish Centre on Friday 21st June 2019.
Please ring Deirdre at 089 4478511 for Bookings.
---
Celebrating the Golden Jubilee of Fr. John Fitzpatrick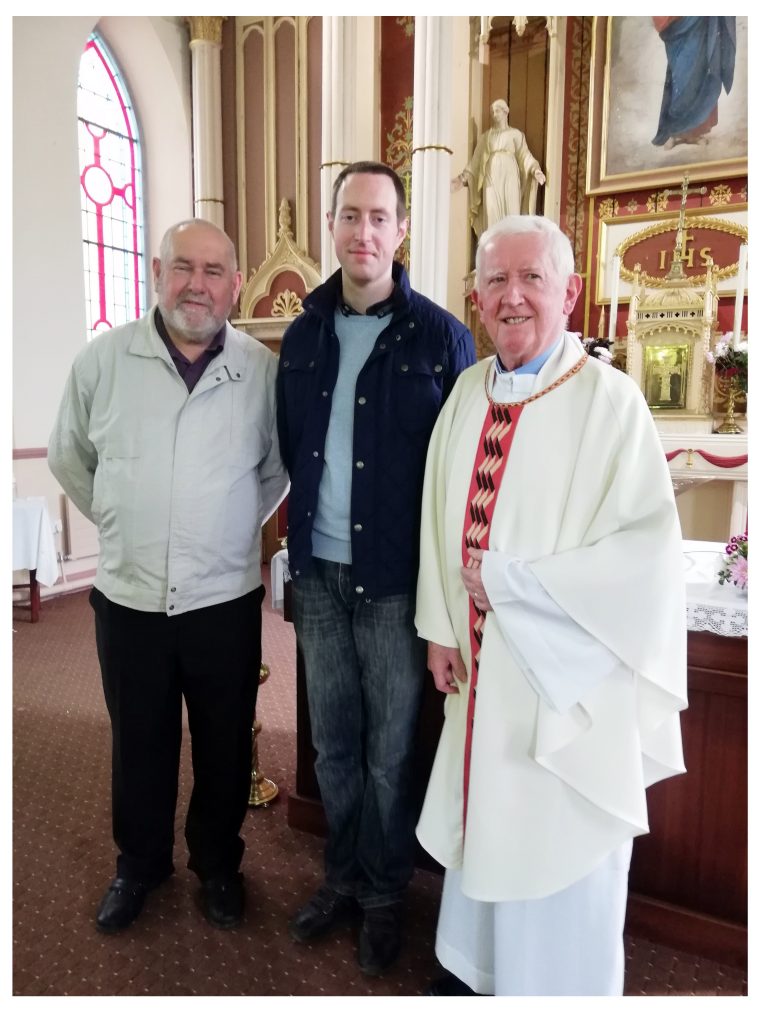 Fr. John Fitzpatrick S.A.C. ( Pallotines ) Rome who celebrated his Golden Jubilee in Ileigh on Sunday 16th June 2019. Picture (1) Noel Maher, Martin Maher & Fr. John Fitzpatrick.  Picture (2)  Noel Maher, Mary Maher & Fr. John Fitzpatrick.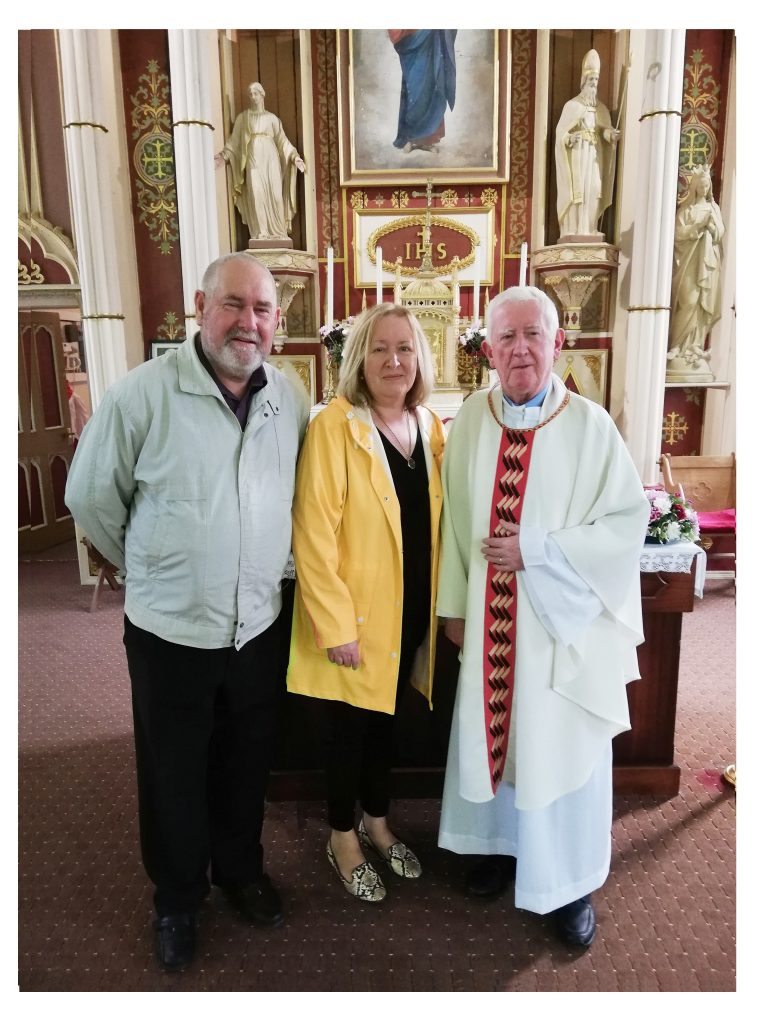 ---
Borrisoleigh Active Social Club
Borrisoleigh Active Social Club have a group of 35 members heading to the Dáil today Wed June 19th.  They will be met by Tipperary's Fianna Fáil TD Jackie Cahill and given a tour of Leinster House.  Hopefully everybody will enjoy the day.
Chiropodist Deirdre Moore will be in the Community Centre Borrisoleigh on this Friday June 21st. Appointment necessary.  To book contact Deirdre on 0894478511.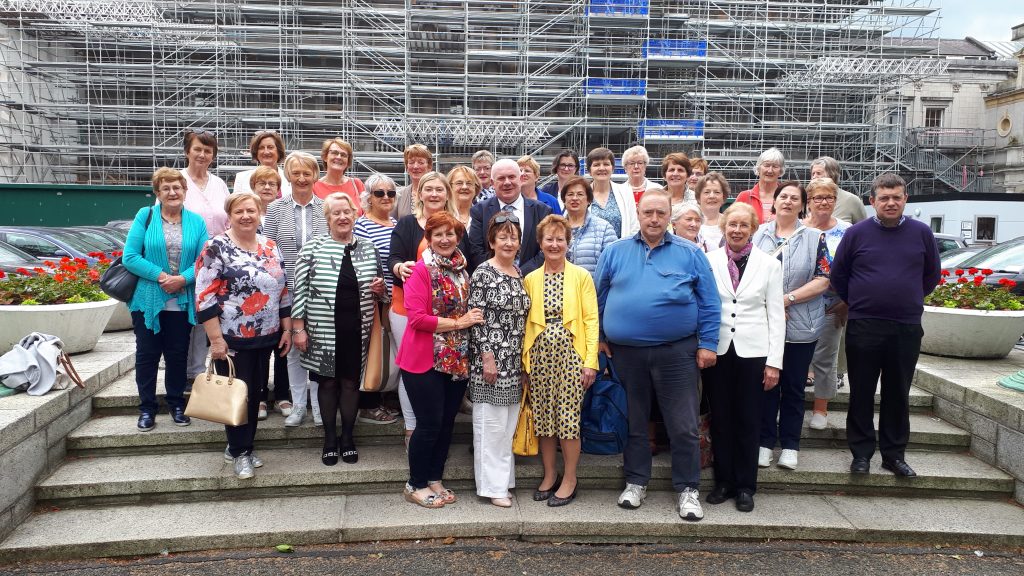 Borrisoleigh Active Social Club group in Leinster House today with Jackie Cahill TD Fianna Fáil.
---
Scoil Naomh Cualan
All our hurling and camogie superstars!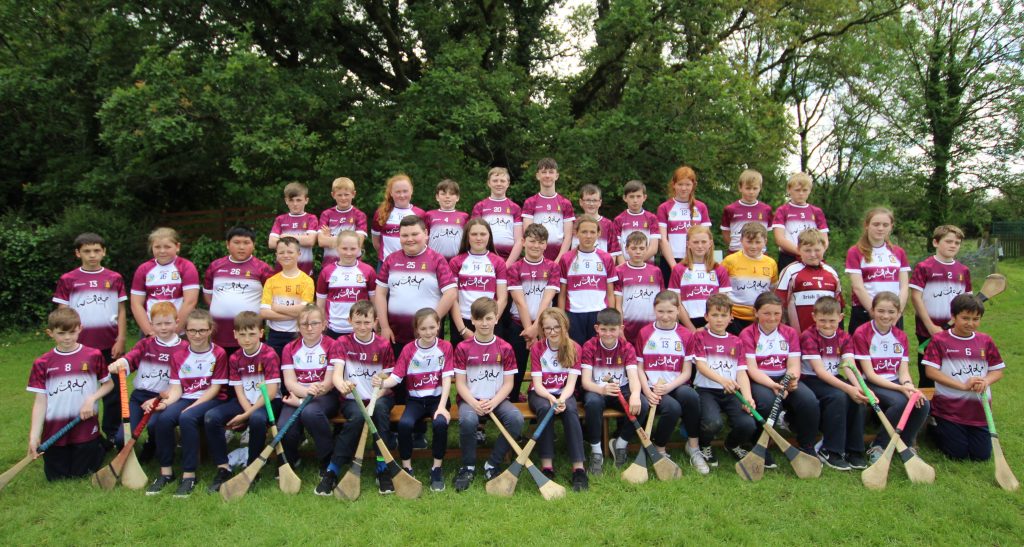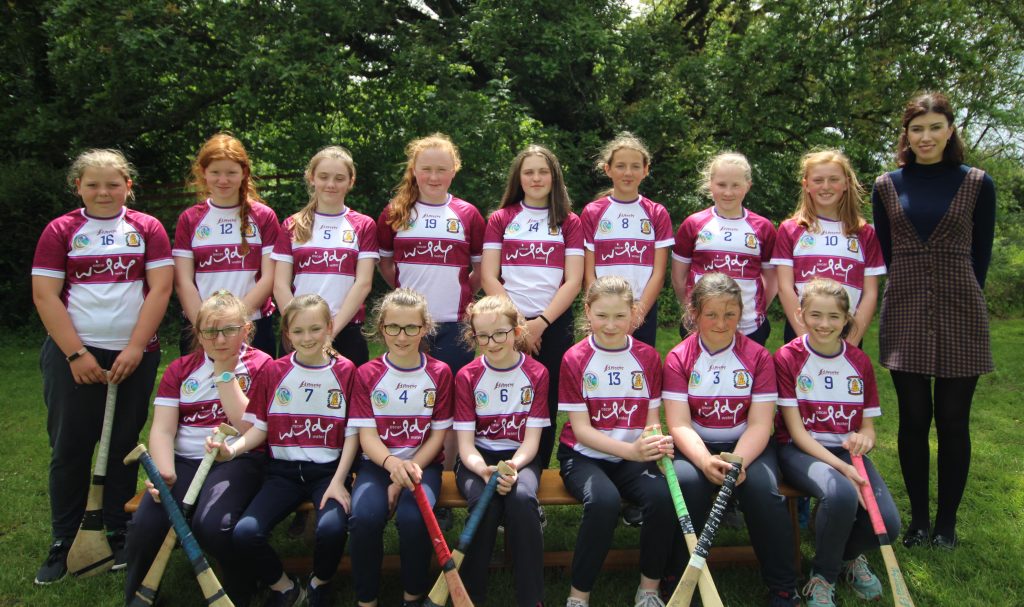 U13C Camogie runners up.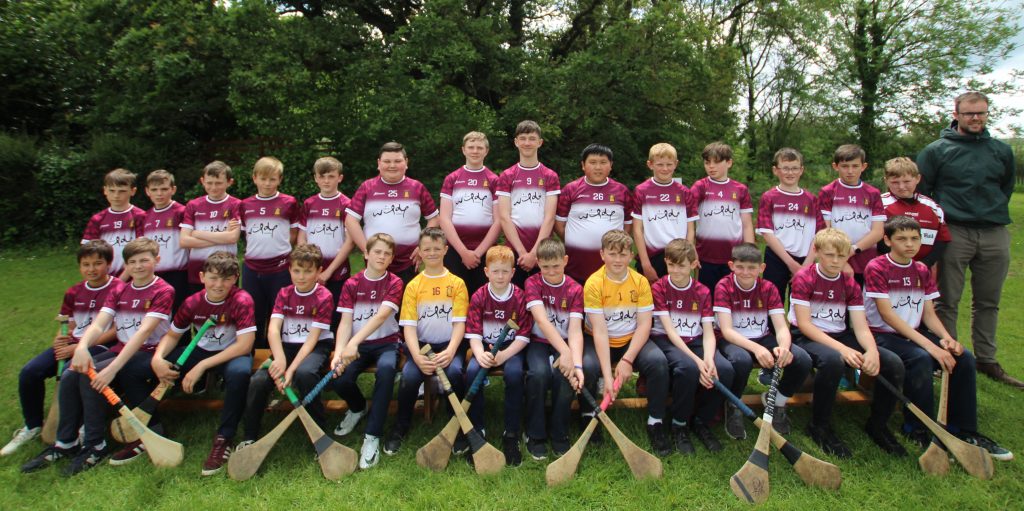 U13A County final champions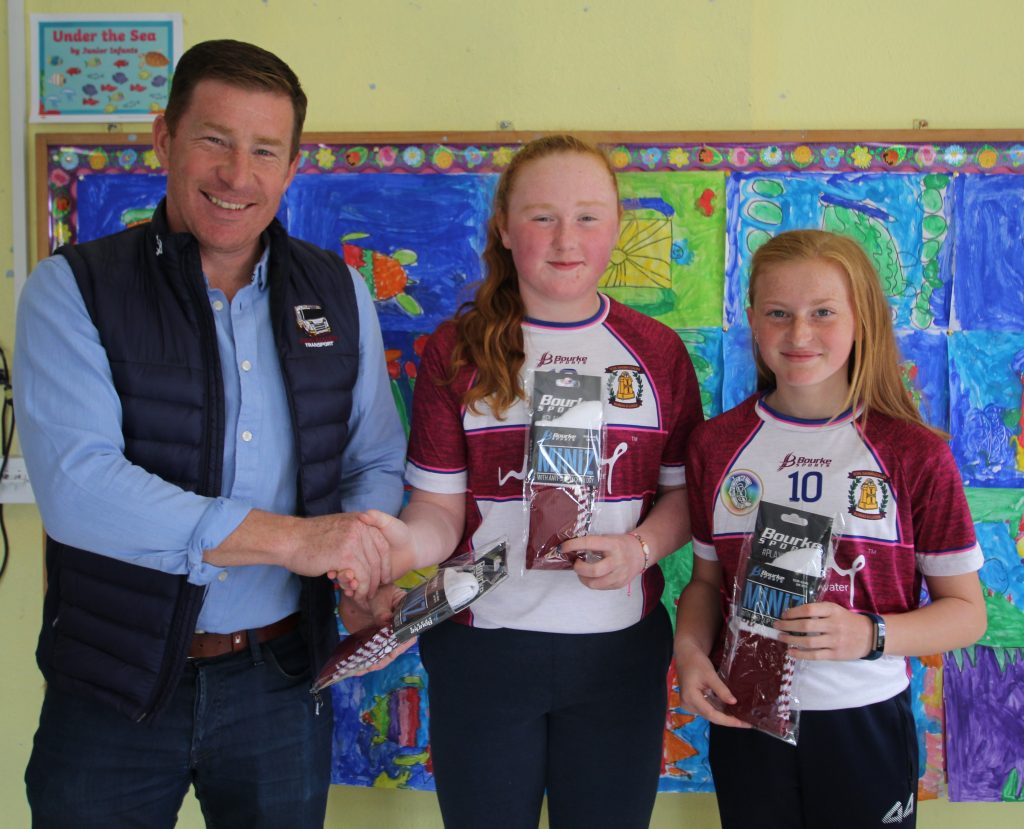 Thank you to Sean Maher from Maher Haulage for sponsoring socks for our U13 girls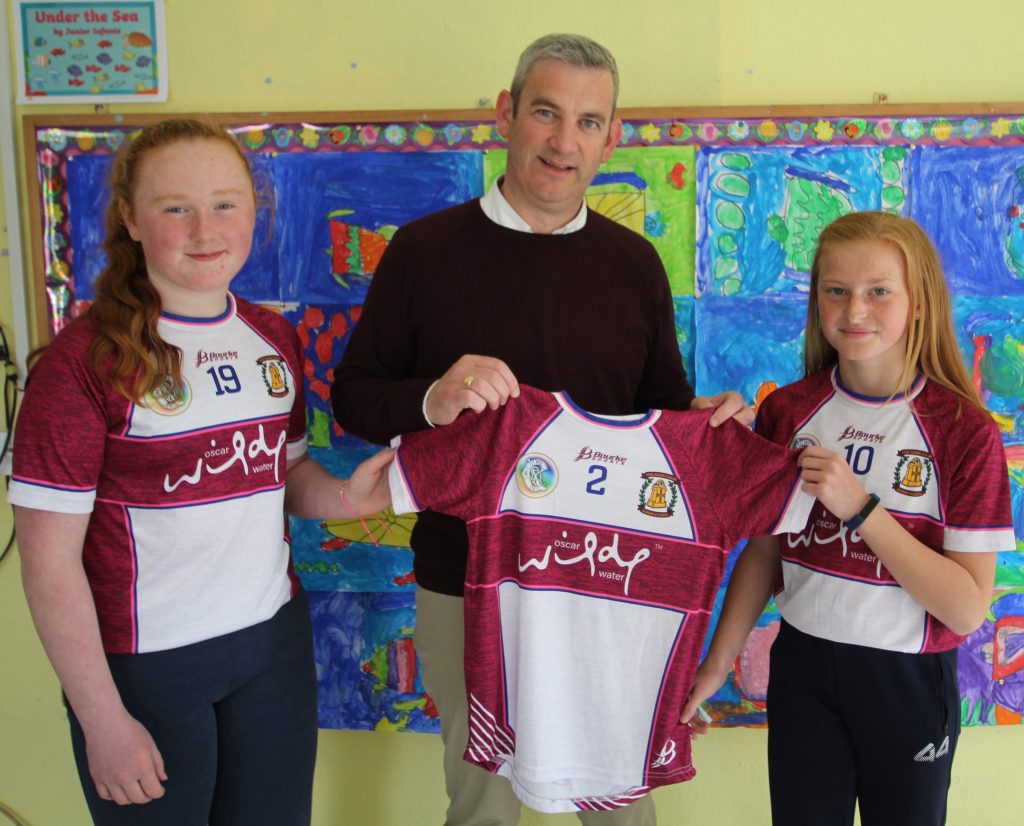 Thank you to Frank Cooney of 'Oscar Wilde Water' and Siobhán Groome representing the Parents Association of Scoil Naomh Cualán for their very generous sponsorship of our new Camogie and Hurling jerseys.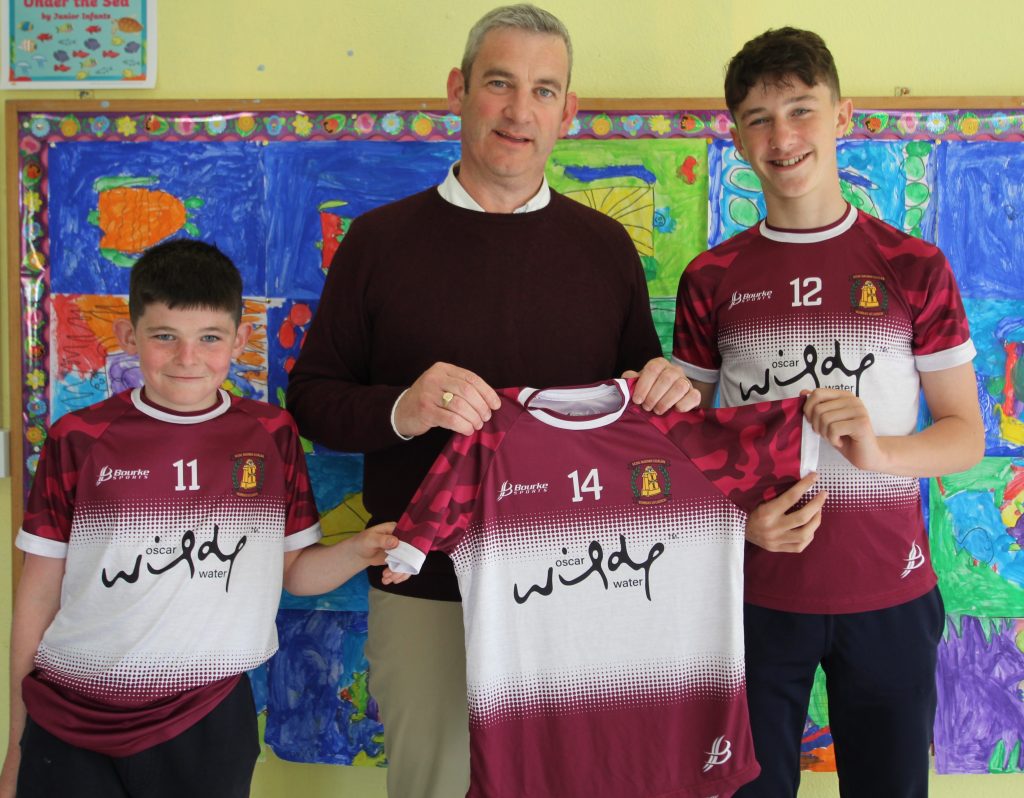 Also read